Portofino's Italian Restaurant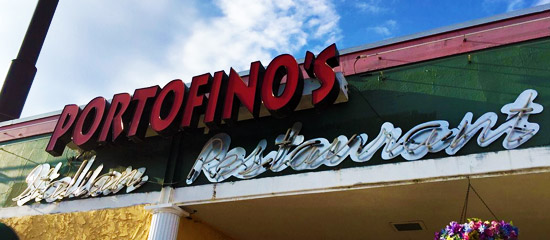 When it comes to Italian and Greek cuisine everyone in the area knows to go to Portofino's. The service is fantastic, you can tell the owners really care about providing their customers with amazing service. They are also beloved for their pizza buffet, because what is not to love about a pizza buffet, after all. If you're not in the mood for pizza, no worries they have an extensive menu.
(423) 499-9696
6407 Ringgold Rd, East Ridge, TN 37412
Los Potros Mexican
This quaint little Mexican restaurant is a crowd favorite in East Ridge. The food is not only delicious and made from the freshest ingredients but also very affordable, especially when you take into account the heaping portion sizes. The entire menu reads like a best of list, it is hard to imagine you wouldn't enjoy any dish you ordered. To top it off their salsa is consided the best around.
(423) 296-2229
5611 Ringgold Rd, East Ridge, TN 37412